Exkursion: Entdecken Sie Istrien!
Kontakt

Travel Tourist
Telefon

+385 52 816 122
Gsm

+385 98 324 633
Fax

+385 52 816 088
Anfrage senden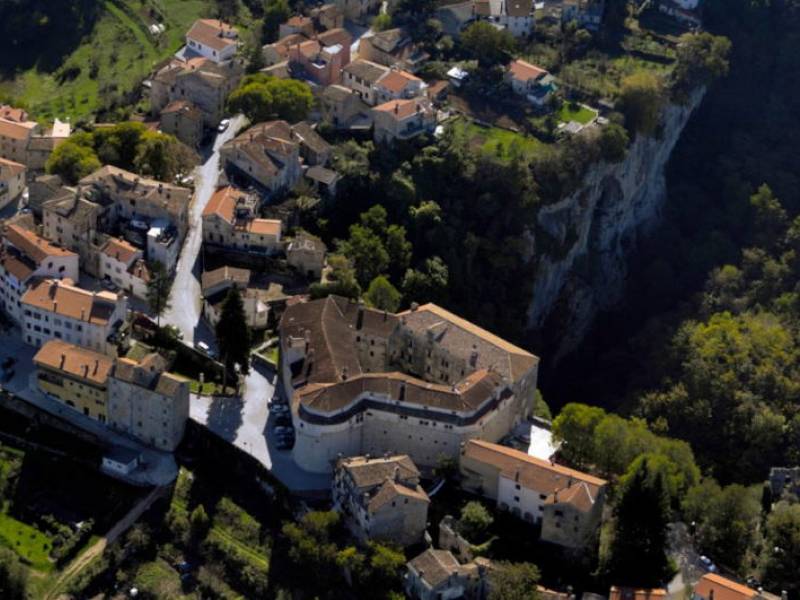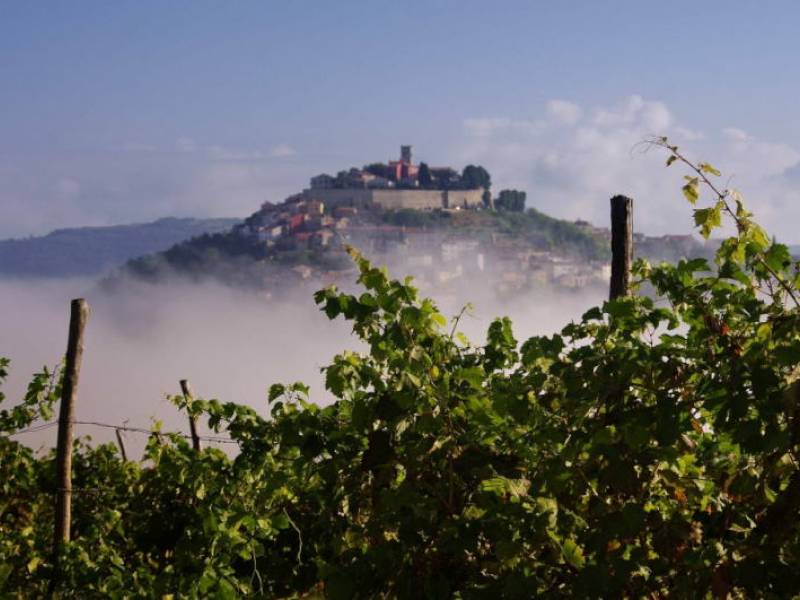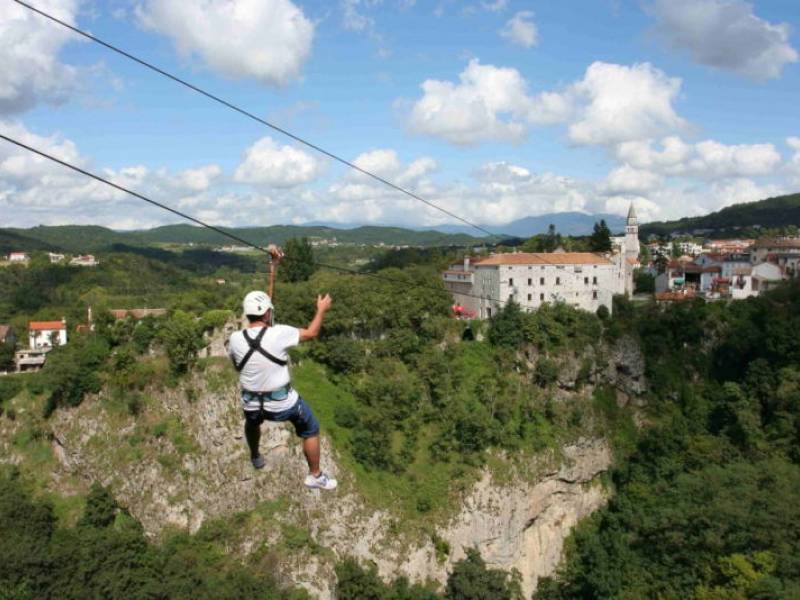 Informationen
| | |
| --- | --- |
| Kategorie | Familienaktivitäten |
| Treffpunkt | Pula, Rovinj, Medulin, Fažana |
| Verkaufssaison | 01.05. - 01.10. |
| Erwachsene Preis | 55 € / pro Person |
| Kinder Preis | 27 € / pro Person |
Preisberechnung
Anzahl der Personen:
Erwachsene: 2
Kinder: 0
Zeitraum:
12.08.2022
Preis
Erwachsene (2):
Kinder (0):

110.00 €
0.00 €
Total
110.00 €
Wählen
Beschreibung
The best thing about this tour is that you can customize it right on the spot! Choose an optional experience in order to engage with the locals or enjoy the towns just like you want. Join a small group of travelers and visit the sweetest spots in Inland Istria.
TOUR AVAILABLE
EVERYDAY (from 01.05. to 01.10.)
TOUR DEPARTS FROM
Pula, Rovinj, Medulin, Fažana
PROGRAM
VODNJAN Join the guided walking tour in Vodnjan and soak in the atmosphere of an authentic small Istrian town with local architecture (Kažun). Optional: Professional Olive Oil Tasting // Corpi Santi Museum (world famous mummies of Vodnjan)
LIM CANAL is a natural phenomenom in Istria. This fjord-like canal is 10 kilometre long and home to small-scale fish and muscle farms. A must photo stop for every Istria Explorer. Optional: Fresh handpicked muscle tasting at Tony's Oyster Shack (Anthony Bourdain Spot) – only on request at least 3 days ahead
MOTOVUN is the queen of all hilltowns is an official candidate for becoming the next UNESCO spot in Croatia. Explore Venetian Architecture and walk the mighty town walls for amazing Istrian Landscape pictures. Join the free truffle tasting paired with prosciutto and cheese. Optional: Wine Tasting with 4 Istrian Wines // Truffle Pasta Lunch
PAZIN is a former hideout of medieval Austrian Aristocrats who built a legendary castle (biggest in Istria) right at the cliffs of great rocky canyon. Even Jules Vernes was inspired by this unique spot. Join the free Brandy Tasting and explore the old town and the canyon itself. Optional: Castle Museum // 4-track Zipline Ride above the canyon
09:30-10:00 Pick-up at your accommodation
10:30-12:00 Vodnjan Guided Tour & Freetime
12:30-13:00 Lim Canal Photo Stop & Freetime
13:30-15:30 Motovun, Truffle Tasting & Freetime
16:00-17:00 Pazin, Brandy Tasting & Freetime
18:00 Drop-off at your accommodation
*The guide has the right to change the order of program elements. Please keep in mind that due to traffic conditions your pick-up time can vary up to 15 minutes.
Adult (12+) 55€/person
Children (3-11) 50% Discount
Infants (0-2) FREE
Price includes:
Licensed guide
Transport in air conditioned van
Accommodation pick-up & drop-off
Truffle tasting in Motovun
Brandy tasting in Pazin
Guided walking tour in Vodnjan
Price excludes:
Meals
Entrance fees
Optionals
Optional experiences:
Vodnjan: Professional Olive Oil Tasting – 10€ (75 Kn) // Guided Mummy-Tour (CORPI SANTI) in world famous Museum – 7€ (50 Kn)
Motovun: Wine Tasting (4 Istrian Wines) – 7€ (50 Kn) // Truffle Pasta Lunch with 2 wines and olive oil 15€/person
Pazin: Zipline Ride – 11-21€ (different options) // Pazin Castle Museum- 3,5€
Entfernungen
Zentrum m
Bushaltestelle 1000m
Flughafen 15km
Haben Sie irgendwelche Fragen?