Privatzahnarzt dr. Pedja Misljenovic
Kontakt

Ordinacija Dentalne medicine Peđa Mišljenović
Gsm

+385 95 815 1086
Web

http://dental-misljenovic.hr/
Anfrage senden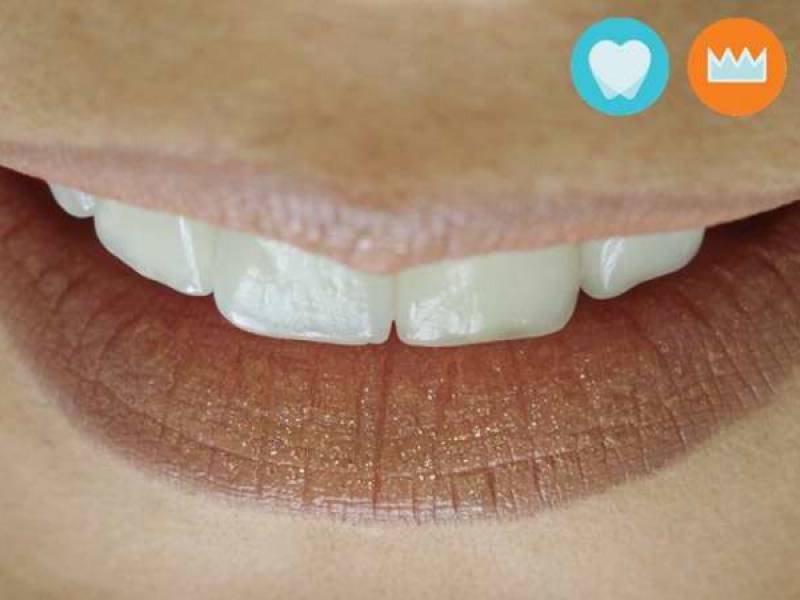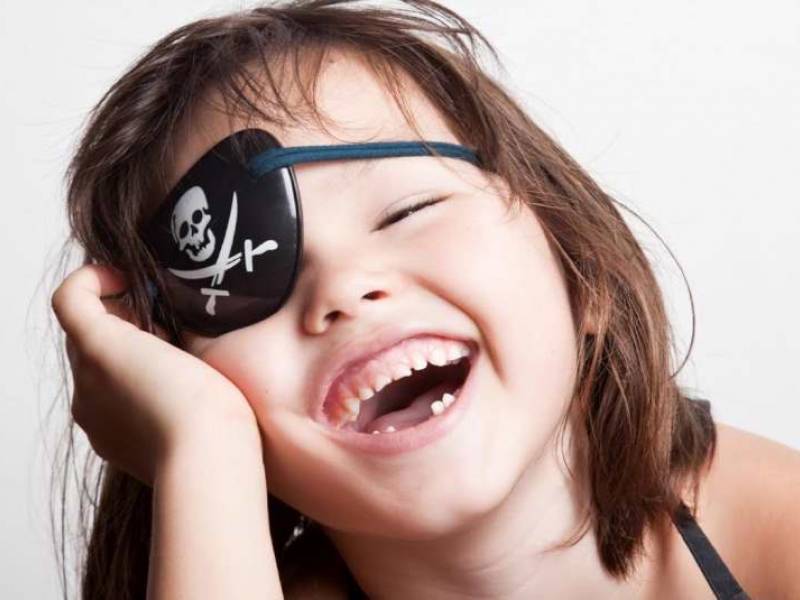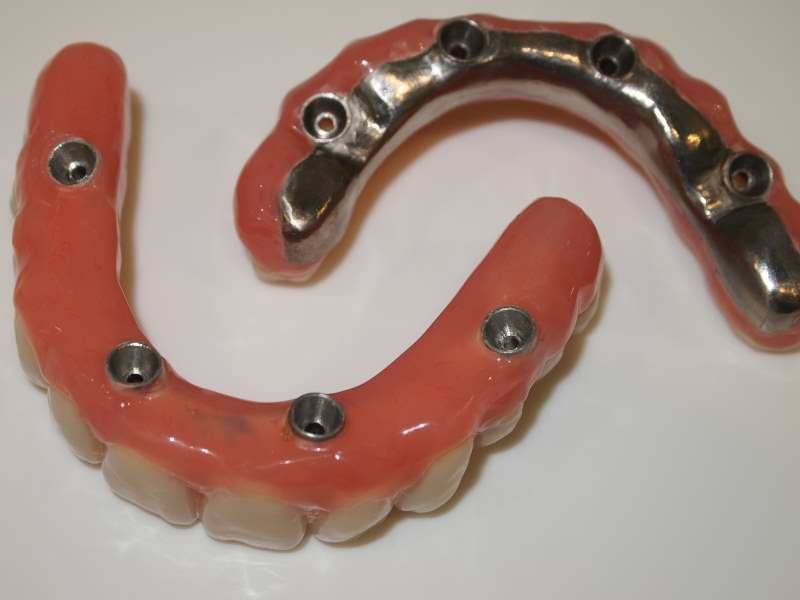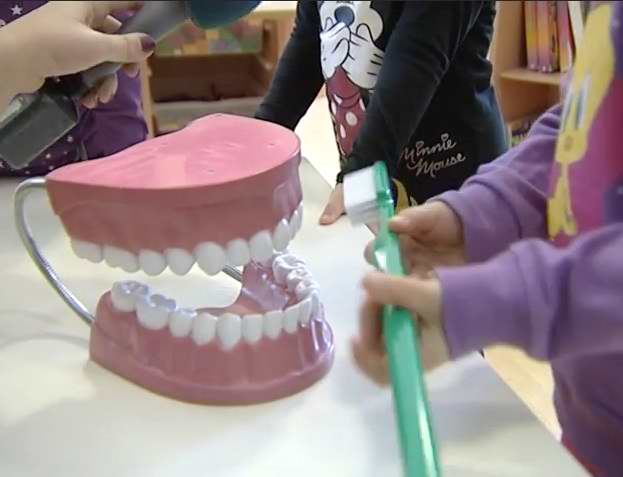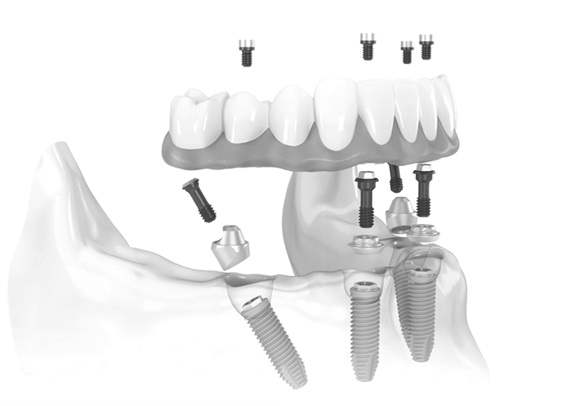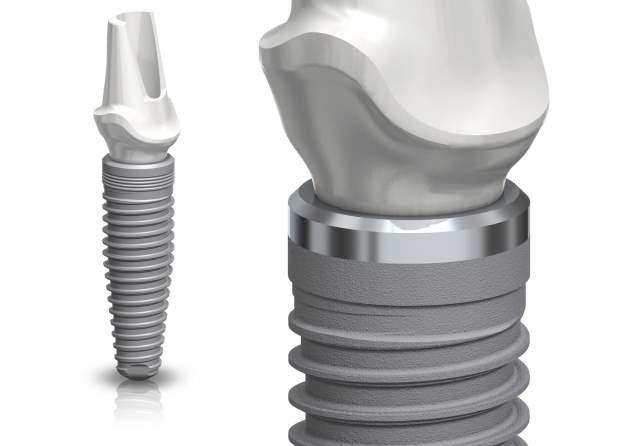 Informationen
| | |
| --- | --- |
| Kategorie | Zahnheilkunde |
| Verkaufssaison | 01.01. - 01.01. |
Beschreibung
Health
Special attention is given to prevention and minimally invasive procedures, in order to preserve even the smallest healthy part of each tooth. From aesthetic filling to endodontic and periodontal treatment and detailed check-ups.
The tooth is the only part of our body that cannot heal itself.
We care for the oral health of our patients from an early age. The ideal time for the first visit to the dentist is when a child turns two. According to the latest survey, from 2013, the average twelve year old child has 4 cavities, repaired or removed teeth. According to the European average only Bulgaria is worse. England is better with only 1 tooth with a cavity, repaired or missing.
  Esthetics
Bleaching teeth, designing a new smile, ceramic or composite veneers. Do you want to improve your smile, or change it completely?
You only have one chance for a first impression.
Cosmetic dentistry covers various branches of dentistry with one goal – to create a beautiful smile.
If you do not like your teeth won't show them, you'll smile less. This of course affects one's self-esteem.
Implants
The perfect way to restore lost teeth. Dental implants are the most successful procedure in modern dentistry and what's best – painless. It's even possible to place a new tooth on the same day when an implant is placed.
Placing a dental implant is the safest procedure in modern dentistry. The method is painless and has a success rate of over 95%.
Lost teeth are best restored with implants. This spares the remaining teeth from unnecessary filing to make a classic bridge. It is not necessary to restore each lost tooth with an implant. Two implants can support a three-unit bridge while four implants can support a twelve-unit bridge.
By using advanced surgical techniques and proven protocols, the period for integration of the implants is lowered to just two months.
It is possible to place an implant immediately after removing a hopeless tooth and attach a temporary tooth the same day. This greatly reduces treatment time and the number of visits.
If there is no bone available to place implants additional procedures such as guided bone regeneration and sinus lift are performed.
All-on-4
original_all_on_4It is possible to replace lost teeth in just one day. After placing four dental implants a record is made and the dental technician produces a temporary fixed bridge. That bridge is attached to the implants the same day.
This procedure has extraordinary success, for over 20 years. It represents an excellent cost/benefit ratio taking into account the cost, number of visits and time spent.
The definitive bridge on implants can be made in three to four months with CAD / CAM technology.
Entfernungen
Stadtzentrum 500m
Busbahnhof 2km
Bahnhof 3km
Nächster Flughafen 10km
Haben Sie irgendwelche Fragen?