Privatzahnarzt dr. Ida Sapun Bazant
Kontakt

Dr. Stom. Ida Sapun Bažant
Telefon

+385 23 311 194
Gsm

+385 98 635 604
Fax

+385 23 311 194
Web

www.drsapun.com
Anfrage senden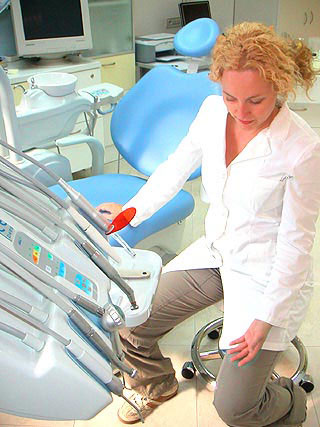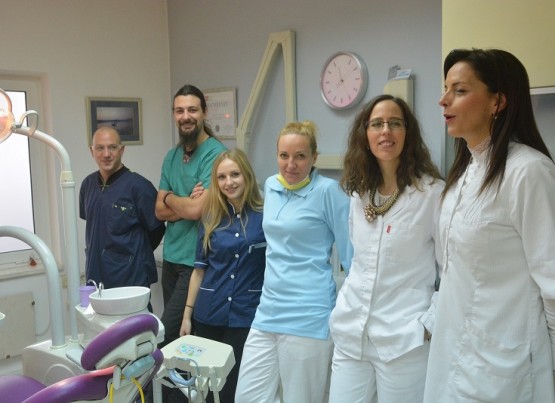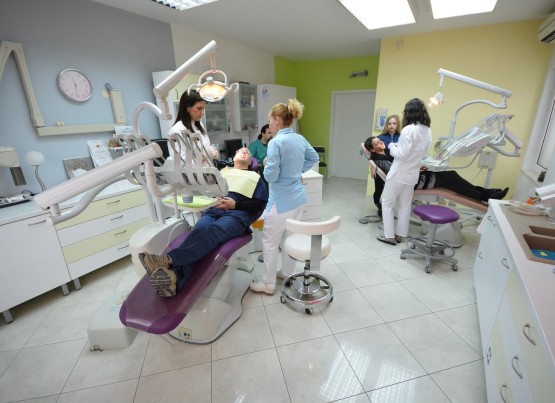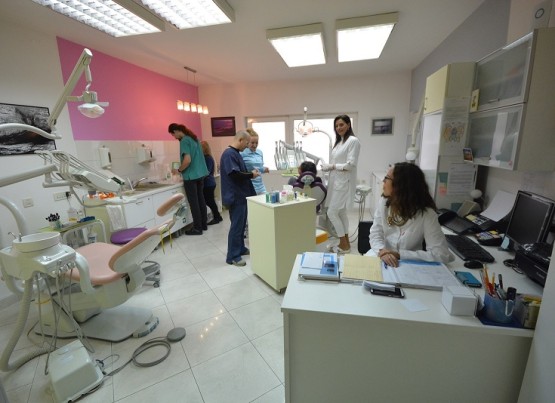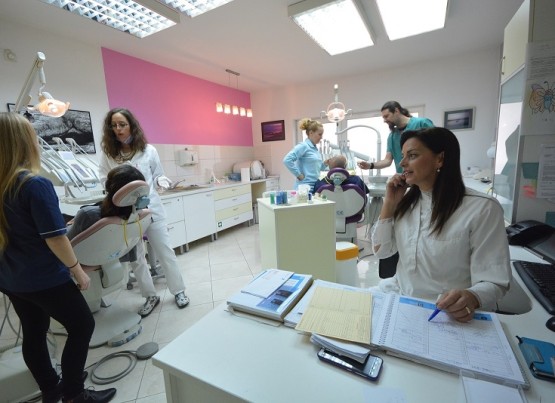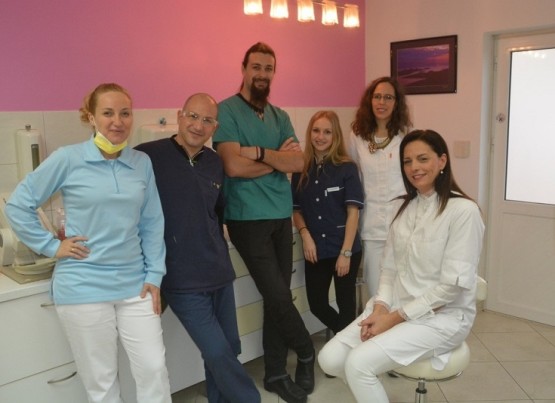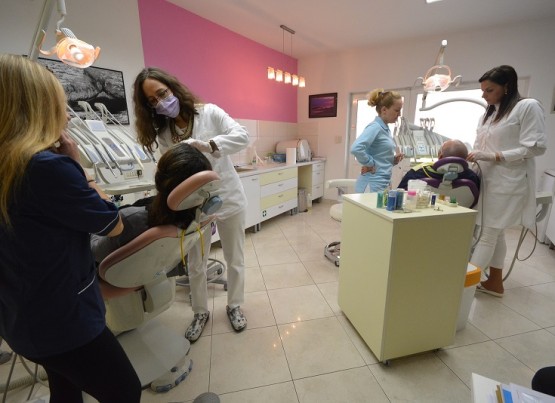 Informationen
| | |
| --- | --- |
| Kategorie | Zahnheilkunde |
| Verkaufssaison | 01.01. - 01.01. |
Beschreibung
 Dental practice Dr Ida Sapun Bažant offers dental services:
– Preventive dentistry – Conservative dentistry– Endodontics– Working with children – Periodontologic dentistry
– Fixed prosthetics – Mobile prosthetics – Oral surgery – Cooperation with the oral surgeon, booking an appointment directly from the surgery – Aesthetic surgery: dental jewelry (zircon), teeth whitening, composite upgrades teeth, inlay, Onley, owerlay (composite, ceramic, gold) – Plaque removal by hand or PIEZON (ultrasonic vibration without damaging tooth enamel) to the wishes of the patient.
Dental practice Dr Ida Sapun Bažant   uses materials that are internationally recognized, the finest products of Western European, American and Japanese manufacturers.
Dental practice Dr Ida Sapun Bažant provides various methods of plaque cleaning of  and all deposits on tooth enamel.
Air Flow method removes all layers from the tooth surface enamel strong stream of air and water, no mechanical damage, thoroughly clean all parts of the teeth that can not be cleaned toothbrush or any other cleaner teeth.
The regular maintenance of tooth surfaces clean, smooth and glossy prevents the plaque buildup  on the teeth. This method is recommended for all patients who have a natural tooth enamel. Provides excellent massage the gums and improves blood circulation and reduces inflammation.
Fillers – hyaluronic acid
Dermal fillers are injectable preparations through special micro needles entries in certain zones – reduced wrinkles, refresh the appearance of the face, fill volume cheekbones, the zone where there was atrophy of tissue, mostly lips or cheeks.
Hyaluronic acid is for many years the gold standard for injection therapy and it is a stabilized hyaluronic acid that produces biotechnological processes in strict laboratory conditions. Because of its high stability and non allergic characteristics hyaluronic acid is extremely biocompatible with human tissue and can be applied without prior sample applications.
The very process of injecting hyaluronic acid is minimally uncomfortable, considering that the said preparations containing a local anesthetic, and the result is visible immediately after application. Because  the hyaluronic acid stimulates the body and increases collagen production,  the result can still be further reinforced in the coming weeks.
Entfernungen
Haben Sie irgendwelche Fragen?